Going out to eat with children can be a challenge. Not all restaurants are kid-friendly, but there are many where guests of all ages are welcome (or can at least be comfortably accommodated). If you're having a hard time finding something for the whole family, you can always count on these restaurants.
At Miami Diner (919 Alton Rd., 786.536.2564) in Miami Beach, both children and adults are in for a treat. The South Beach favorite is full of retro décor and comfort food classics that will make you feel right at home; it's like stepping into a time machine.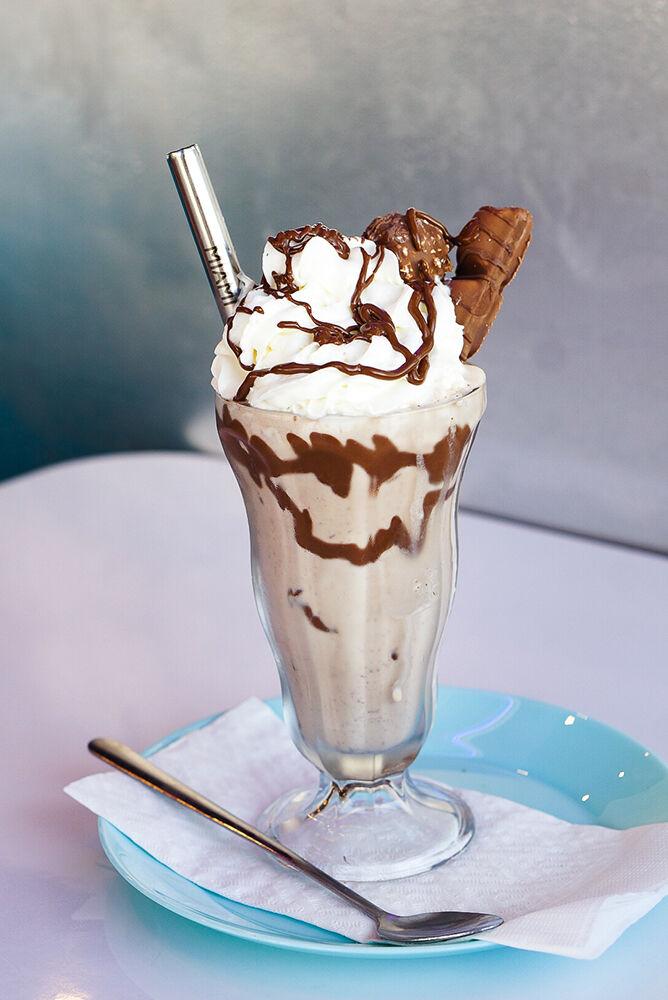 On the menu at this casual American joint: mozzarella sticks, chicken wings, burgers, subs, melts and the kitchen sink. Breakfast favorites also abound in the form of Benedicts, waffles and omelettes – all of which are large enough to feed you and your little one. Just save room for dessert: The Nutella Ferrero milkshake is a winner.
One beloved kid-friendly food is tacos, and Coyo Taco has you covered with a Brickell outpost (1111 SW First Ave., 786.773.3337), and also with locations in Wynwood, South Miami and Coral Gables – and the list keeps going. At any of these outposts, guests can find fun, grab-worthy grub like steak tacos, chicken quesadillas, churros and more.
The best part: Everything is relatively affordable. Most tacos will set you back $10 or less for a full order, so feeding a family won't cost an arm and a leg. Parents can also enjoy an assortment of tasty adult beverages, like the half-gallon margaritas.
A trip to North Miami Beach's World Famous House of Mac (13521 Biscayne Blvd., 786.409.5363) is sure to hit the spot for mac and cheese fans. This is the place for indulgent twists on comfort food staples. The eatery boasts a wide selection of pasta specialties like chicken parmesan mac, pizza mac, seafood mac and smoked BBQ mac.
If all of that sounds a little overwhelming, there are other non-mac options available, like the blackened turkey burger, buttermilk chicken and French vanilla waffles, and thin-crust pizzas. This is not the place for families trying to eat healthy. Is NMB too far for you? World Famous House of Mac also has locations in Wynwood and Overtown.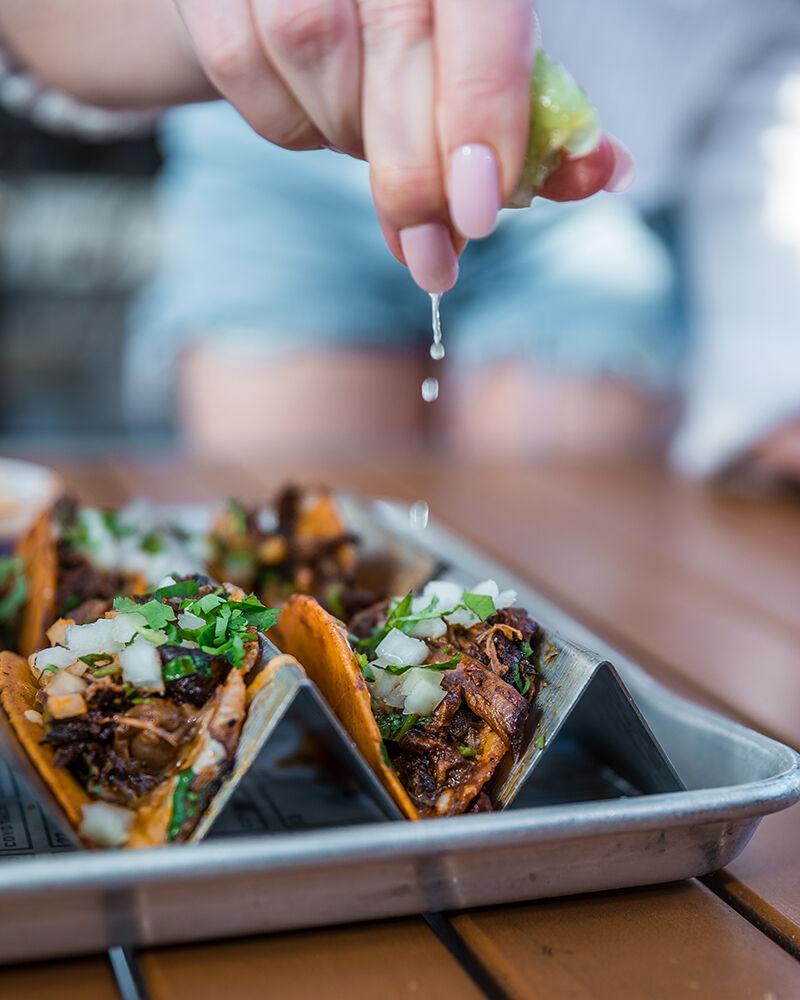 Speaking of pizzas, consider splitting a pie or two at Mister-O1 (2315 N Miami Ave., 786.991.9343) in Wynwood. You and your kids can keep things simple with margherita and cheese pies or make things interesting with something like the Star Luca, a star-shaped pizza packed with ricotta cheese and spicy calabrese salami. Either way, you can't go wrong. Feeling extra hungry? A calzone or some burrata should complement your meal perfectly. The brand also has locations in Miami Beach, Coconut Grove and Brickell, as well as in Broward and Palm Beach counties.
openings
Summer is supposed to be the slow season for Miami restaurants, but you wouldn't think that based on the slew of recent restaurant openings.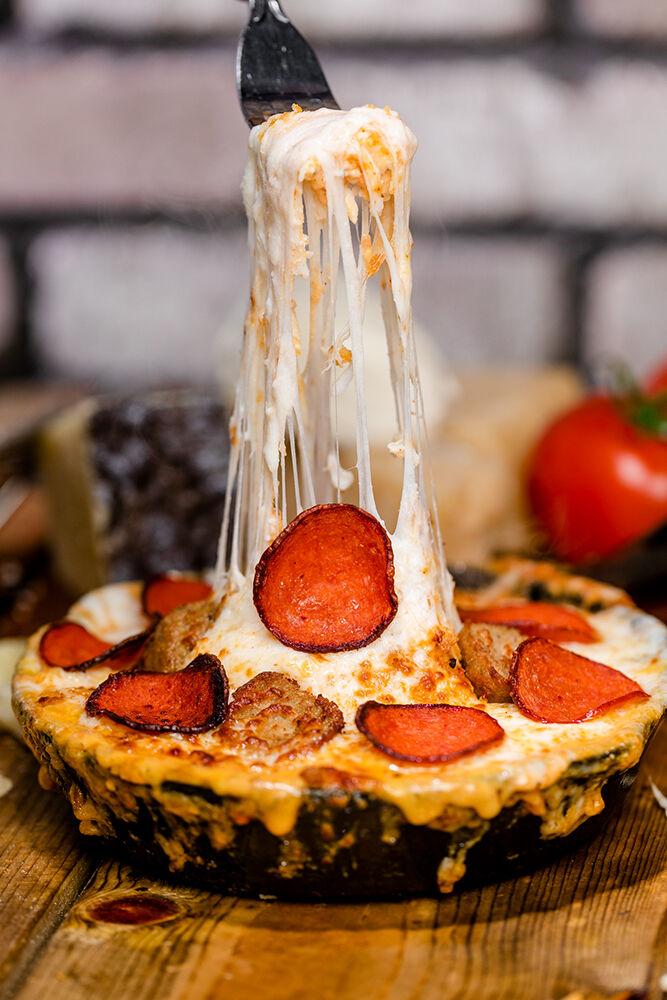 One of the buzziest new places to open its doors is Moloko (1801 West Ave., 305.938.0490), from chef José Mendín of Pubbelly fame. The upscale Sunset Harbor eatery serves up a mix of Asian and Mediterranean cuisine that's well worth the hefty price tag. Expect to find bites like wagyu tataki, ceviche tacos, lobster salad, lobster and uni tagliatelle, and branzino among the mouthwatering entries on this expansive menu. No matter what you order, your meal should end with the whiskey baba. We won't waste time describing this dessert – just get it.
For those of us still working on our summer bodies, Florida-based Vale Food Co. (900 S Miami Ave., Suite 125, 305.946.1421) has opened its first Miami location – and seventh statewide – in Brickell. The brand is known for healthy bowls packed with proteins like teriyaki chicken, spicy ahi tuna and Buffalo vegan tenders. You can build your own bowl or opt for one of the signature options, like the Guac Around the Globe with ancho pulled chicken, roasted broccoli, rice and avocado Caesar dressing. The eatery also offers smoothies, shakes and avocado toast, and even meal plans to encourage weight loss and maintenance.
Geoffrey Anderson Jr. and Dianne Rubin-Anderson are co-founders of Miami Food Pug, an award-winning South Florida food blog that fuses the couple's love of dogs and food.
Enjoy a delicious meal your kids will smile about
.